Welcome here!
It is great to have you visiting my website! As of June 2022, I am a data scientist and researcher in the Human-AI-Interaction Group at the University of Munich (LMU). Before this, I completed my Ph.D. in Organisational Behavior at the University of Groningen. During this time I developed a passion for data science and data-based storytelling. In my current role, I explore the opportunities and challenges of using artificial intelligence and machine learning in mental healthcare. Furthermore, I provide teaching and guidance for individuals and groups to use and collaborate with R for data analysis and reporting purposes.
Lately
My latest projects, talks, articles…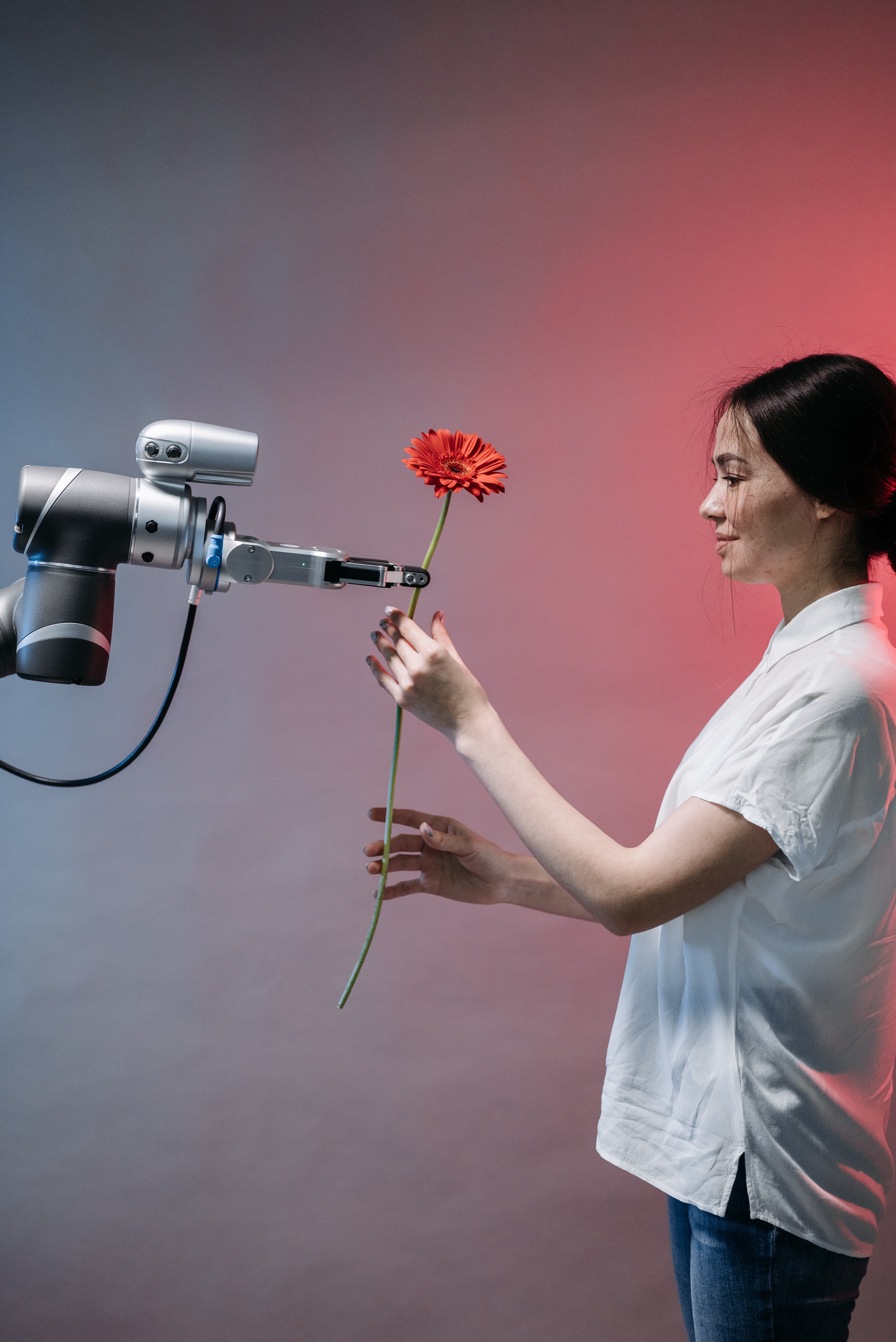 We wrote a review on AI-enabled precision psychiatry patents published between 2015 and mid-October 2022. Multiple analytic approaches, such as graphic network analysis and topic modeling, are used to analyze the scope, content, and trends of the retained patents. The tools described aim to provide diagnosis, prediction of treatment responses, and prognosis of mental disorder symptoms. Additionally, about one-third of the tools suggest treatment options related to selection, adjustment, and management. The complexity of technology combinations has increased over the years. This review highlights the potential of AI-enabled precision psychiatry tools for adoption in practice.
Read more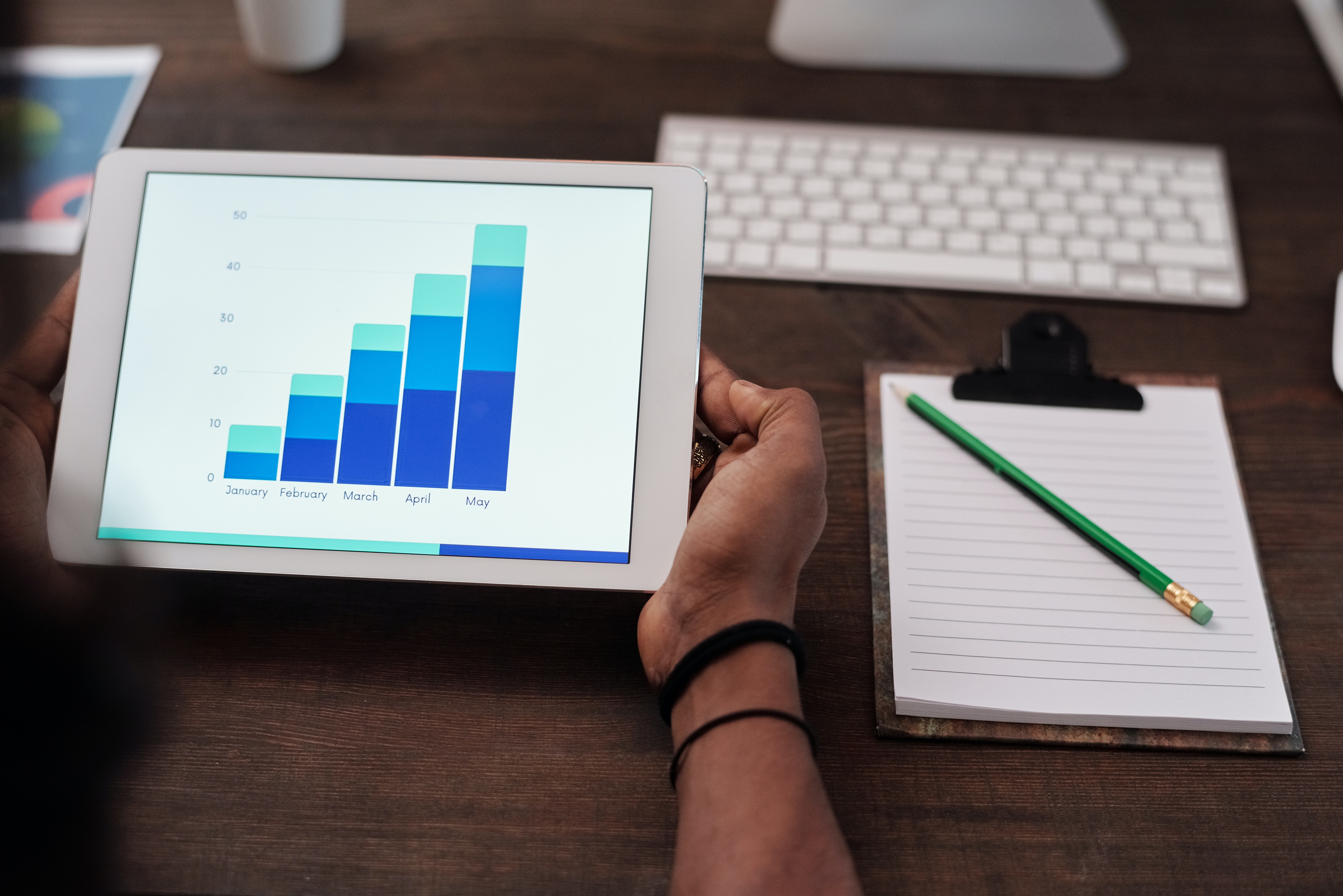 I used golem to build a shiny application for entrepreneurs based on the answers they provided in a survey about errors they made during the early business phase.
Read more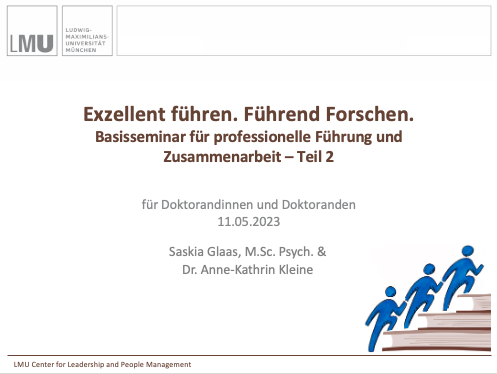 A two-day tandem workshop on effective leadership strategies in research teams for doctoral students
Read more
Featured categories
thriving (4)
workshop (3)
healthy work (2)
r (2)
artificial intelligence (1)
Thank you for visiting!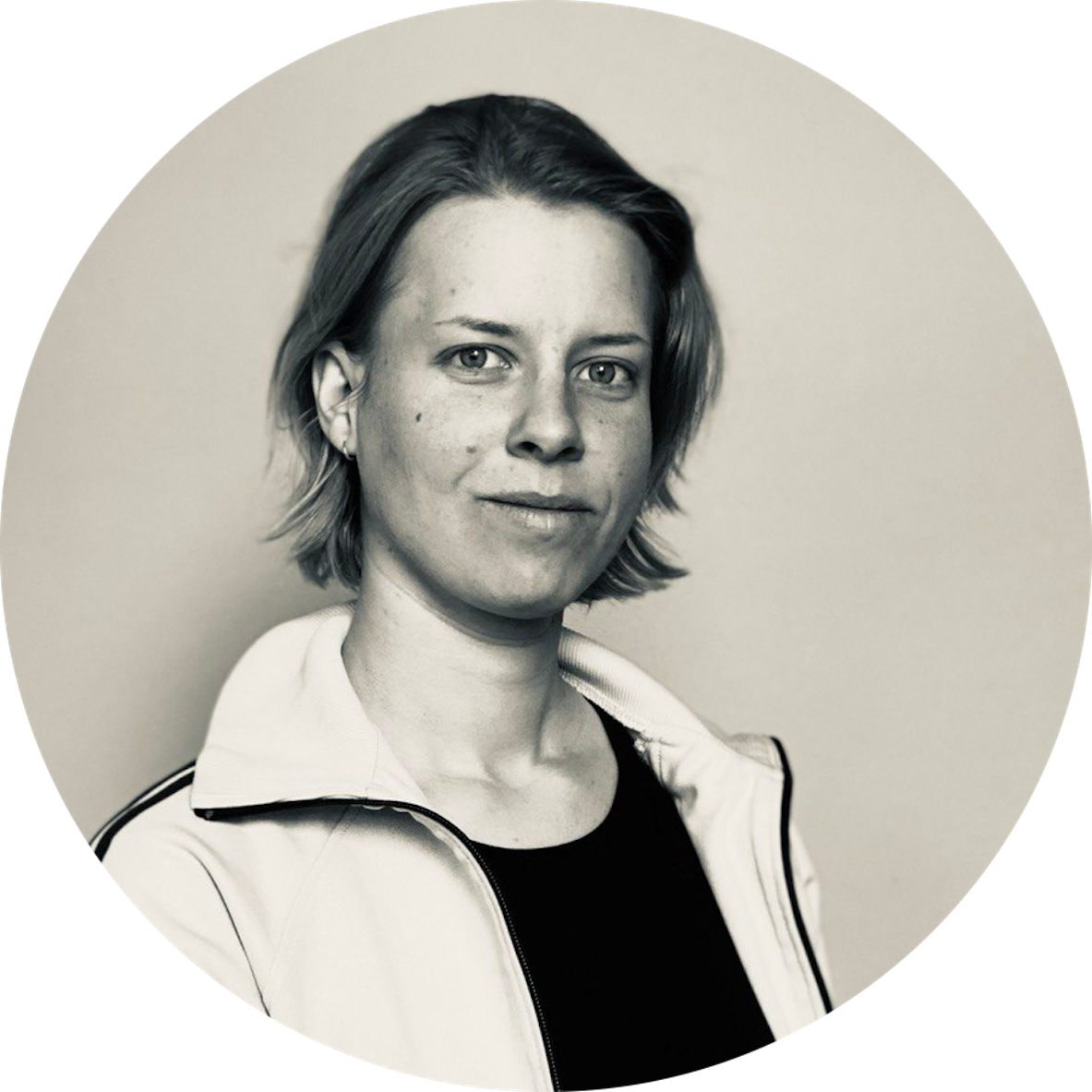 Anne-Kathrin Kleine
Postdoctoral Researcher
Human-AI Interaction
LMU Munich